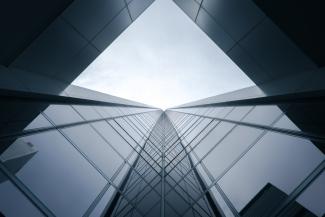 Stocks Are Moving Higher & Yields Edging Upwards In The Pre-Market
U.S. stock futures are higher. Stocks are moving higher and Yields are edging upwards in the pre-market. Asian markets closed mostly higher and European markets are broadly higher as Finland has officially joined NATO. Job openings and factory orders data will be released at 10 AM Wall Street time. Crude oil is higher after yesterday's sharp upside move in reaction to a surprise production cut from OPEC+. The US Dollar is trading mixed and gold is gaining strength.
DISCLAIMER: THIS MATERIAL MAY CONTAIN INACCURACIES AND TYPOGRAPHICAL ERRORS. UNITED ASSET DOES NOT WARRANT THE ACCURACY OR COMPLETENESS OF THE MATERIALS OR THE RELIABILITY OF ANY ADVICE, OPINION, STATEMENT OR OTHER INFORMATION DISPLAYED OR DISTRIBUTED THROUGH THE SITE.