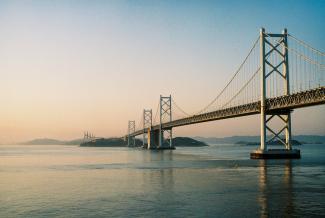 Equity Futures In The US Are Showing A Slight Decline During The Pre-Market Session
U.S. stock futures are lower. Equity futures in the U.S. are showing a slight decline during the pre-market session, following yesterday's session that kicked off the week with modest gains. Today marks the commencement of the Federal Reserve's two-day September meeting, with market expectations leaning towards an announcement of an unchanged benchmark interest rate tomorrow. Given these expectations, investor focus will be on Chaiman Powell's commentary after the interest rate announcement. Meanwhile, bond yields are climbing, adding to cycle highs, which is dampening market sentiment. In global markets, Asian indexes concluded the session with losses, reflecting anticipation surrounding forthcoming monetary policy decisions in the U.S. The European markets, on the other hand, are experiencing mixed results after the EU Area inflation rate for August declined in line with forecasts. The U.S. dollar is weakening off recent highs, while gold prices are on an upward trajectory. Furthermore, crude oil prices are continuing the recent move higher.
DISCLAIMER: THIS MATERIAL MAY CONTAIN INACCURACIES AND TYPOGRAPHICAL ERRORS. UNITED ASSET DOES NOT WARRANT THE ACCURACY OR COMPLETENESS OF THE MATERIALS OR THE RELIABILITY OF ANY ADVICE, OPINION, STATEMENT OR OTHER INFORMATION DISPLAYED OR DISTRIBUTED THROUGH THE SITE.